Sanctuary Safaris
Would you like to meet the animals you want to help and support? We'll take you there!
We specialize in introducing people to the animals they want to help by traveling to Sanctuaries all over the world. Love elephants or monkeys? Rescued farm animals, or dogs and cats that need homes? We'll introduce you to one-of-a-kind volunteer experiences and help you sponsor those in need.
Be watching for our 2018 Safari Schedule
❤️Be My Valentine❤️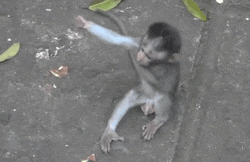 We'll be staying at the beautiful Gainesville Retreat Center, February 11-16, enjoying over 100+ acres of woods, miles of trails, and wildlife. We'll also be visiting other nature and animal sites in the Gainesville area, as well as featuring speciality Vegan Cuisine.


Leave your e-mail address below for all updates as we get ready for future Safaris.SPACE IS LIMITED, so be watching for when we start accepting reservations.